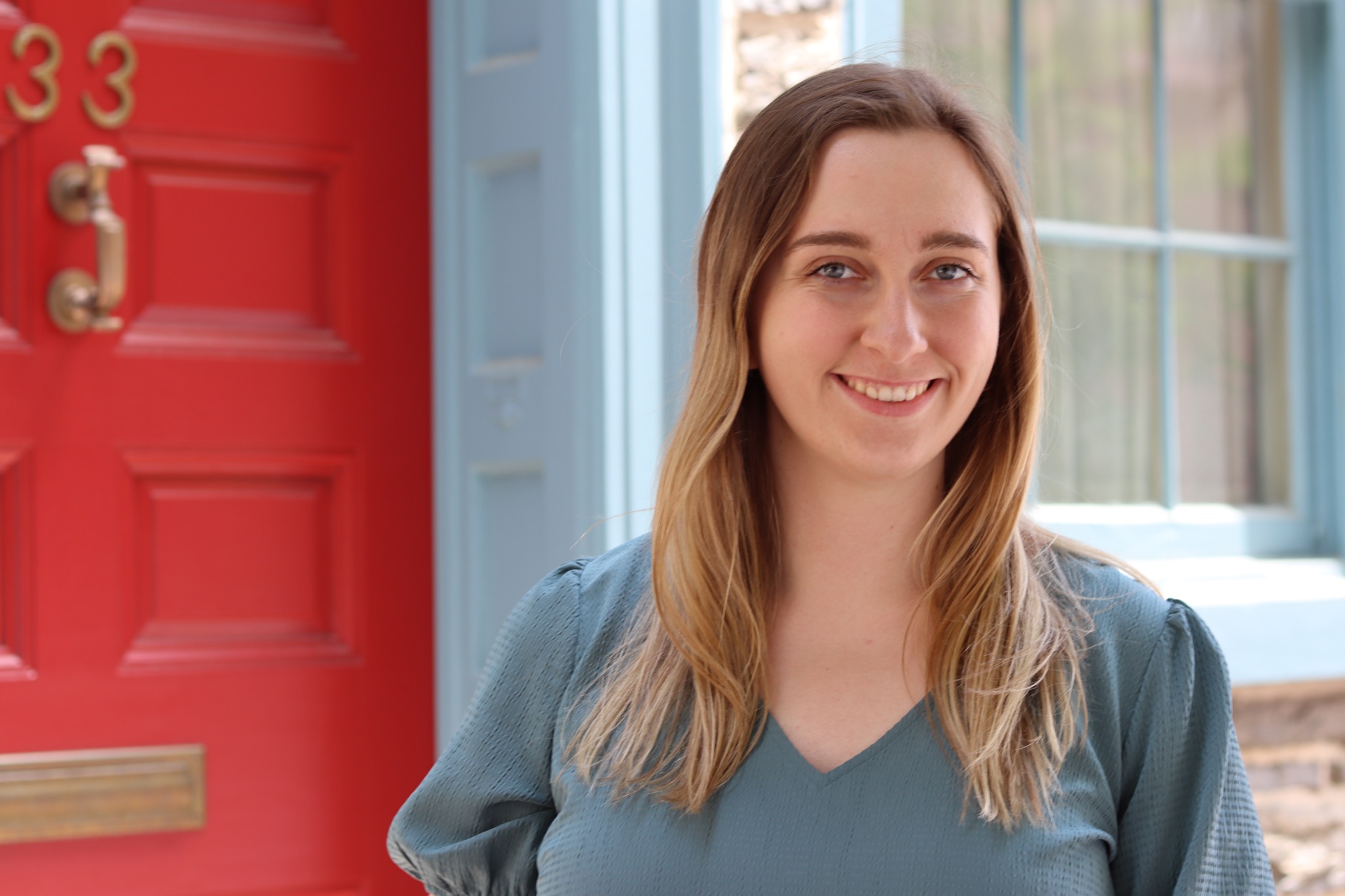 Where to find my byline ...
Penn State World Campus News
April 2022-present
I interview World Campus community members to help them share their stories. I also highlight events and new programs through written and visual content creation.
Penn State University News
April 2022-present

I write about the World Campus community, including student profiles, event features and more.
Town&Gown
July 2022-present

I freelance for this State College-based magazine that features community, art, entertainment, and food features.
Altoona Mirror
July 2021-April 2022
I wrote news and feature stories, shot photos, edited videos and designed news pages at this Altoona, Pennsylvania, newspaper.
The Slate
December 2017-May 2021
I applied skills learned in the classroom at this independent, student-run newspaper. I held various leadership positions including News Editor, Managing Editor and Editor-in-Chief.
PennLive
Intern, Summer 2020
I covered breaking news and trending topics in Central Pennsylvania for this AdvanceLocal website and The Patriot News.
Gettysburg Times
Intern, Summer 2019
I spent the summer in Gettysburg, Pennsylvania, covering breaking news and community events for this newspaper.
Shippensburg News-Chronicle
September 2018-May 2021
This Shippensburg, Pennsylvania, newspaper published my coverage of the Shippensburg University campus community.
The Solanco Chronicle
Intern, August 2016-January 2017
My first bylines are in this Quarryville, Pennsylvania, community newspaper.